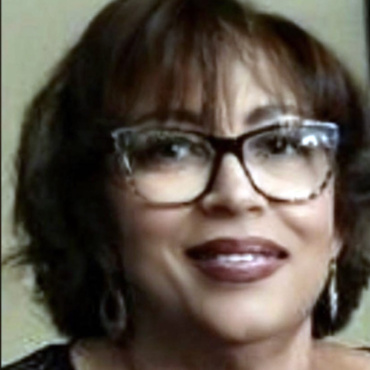 Grace Pate, born and raised in Belize, immigrated to the United States of America with her family over 40 years ago. She currently resides in Houston, Texas where she spends her time traveling the world learning different cultures and creating memories. She loves spending time with her children and grandchildren and is an active volunteer in her local church and community since her retirement in 2020.  Grace is a loyal, dedicated and proud retiree of United Airlines, with 30 years of service in the travel industry including but not limited to Sales, Customer Service and Revenue Management to name a few.
Her commitment and loyalty to family and love for Belize takes her back home regularly where she has experienced and seen areas in our education and health care system that can be improved. Education is necessary to help our people meet the basic job qualifications which makes them more likely to secure better jobs and provide for their home. My goal is to ensure that our children have a better chance of acquiring the basic tools needed to enter a classroom or virtual learning space that will improve their chances for success in our education system.
Mental health affects all aspects of our lives but many of us do not understand or recognize the problem to know how to properly care for those in need of help. My goal is to partner with mental health professionals to educate and find ways to treat and care for our loved ones and provide support and tools needed to facilitate their development and growth as they work through this crisis. All the world's problems cannot be solved in one day.  However, one problem at a time and with a dedicated team with a passion to serve and help their community to improve the lives of others, we can conquer and overcome and give our people a better chance and better opportunity to face this world. Grace is looking forward to working with Build Belize for the betterment of Belize and Belizeans needing assistance.