Janine Coye Felson
Director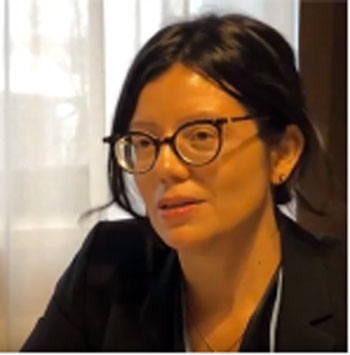 Janine Felson is a senior foreign policy advisor committed to advancing the interests of people and communities in vulnerable or disadvantaged situations at all levels of policy making. She commenced her professional career in the foreign service of the Government of Belize in 1998.
During her two decades of public service, Janine served as Legal Counsel to the Ministry of Foreign Affairs of Belize, and Ambassador of Belize to the United Nations (UN). She has also served as an expert to several UN bodies in which she shaped milestone international agreements including the 2030 Agenda for Sustainable Development, the Paris Agreement on Climate Change, and the intergovernmental conference for a new high seas treaty on marine
biological diversity.
Janine continues to consult, nationally, regionally and internationally, on climate change, ocean and other environmental matters.  She is currently engaged as an Enterprise Fellow at the University of Melbourne where she is focused on translating research for integrated approaches to global policy making on climate, ocean and sustainable development.