Raymond Gongora
Vice Chairman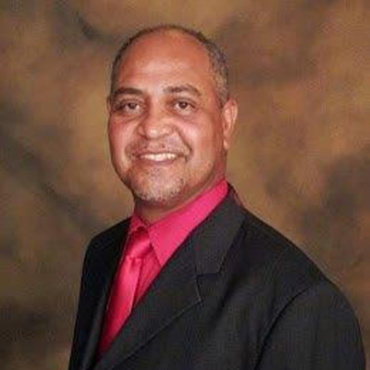 Accomplished administrator, educational theatre specialist, socio-community arts activist, philanthropist, performer/entertainer and coach. CEO, Belizean Roots Art & Theatre Alliance – BRAATA. Directed, produced and performed in numerous theatrical productions in my home country Belize, the Caribbean, Central America and the United States of America. Have served on numerous voluntary and professional committees, organizations and associations in Belize and in several states of the USA. Recently retired after thirty-three years of service with the USPS. Married to Veronica Gongora nee Richardson, three children, Amber Cabrera (Javier), David Gongora and Charles Richardson-Gongora (Ana) and four grandchildren. Living in Pembroke Pines, Florida.
Ah noh gwehn seh Ah noh sarry!
As deh iz a Gaad above! He noaz di schroot!
Ahn noh tell mi ah di fly up eena Gaad face!
But, yes! Wan day Ah lef Belize soh Ah cudda mi ton rong ahn help Belize!