Making a donation is one of the best ways to make an impact.
Build Belize Inc. is a non-profit organization whose purpose is to empower and improve the lives of Belizeans through education, health, and community service and support the Belizean diaspora in contributing to the overall socio-economic development of Belize.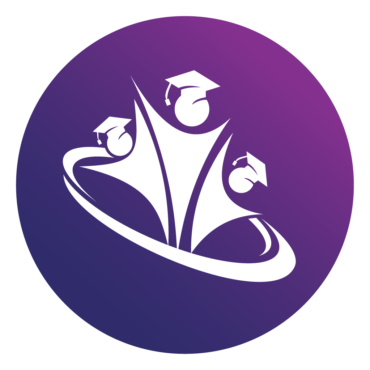 Education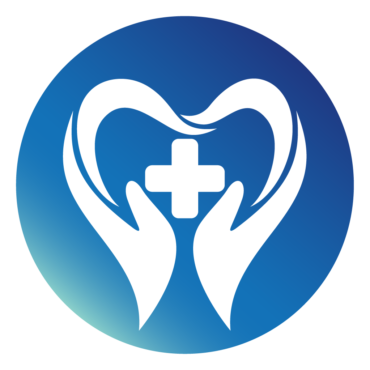 Health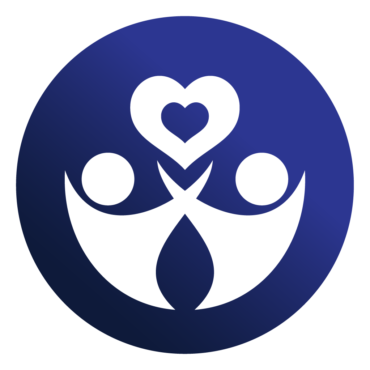 Community Service
Make A Donation To Our Causes!
Every Donation Makes A Difference Whether Large Or Small.